Our Success & Happiness Stories
High School

Jamal was a troubled 14-year-old when he arrived at the MDP High School. He performed poorly in public school. He was constantly in trouble for not following directions and fighting. His life was on a downward spiral. Jamal needed a placement where he could be a success and he needed it right away! The Committee on Special Education recognized this and offered him placement at the MDP High School. Here, over time, he was able to learn and learn he did! For the first year at the high school, Jamal was a constant behavior problem. However, by the time he reached the 11th grade, significant improvement occurred. When he finished the 12th grade, Jamal had become an honor student! He was also the starting guard on our basketball team that won the league championship (IPPSAL). Jamal earned a New York State Regents Diploma.

He now attends a local community college. What a success story!!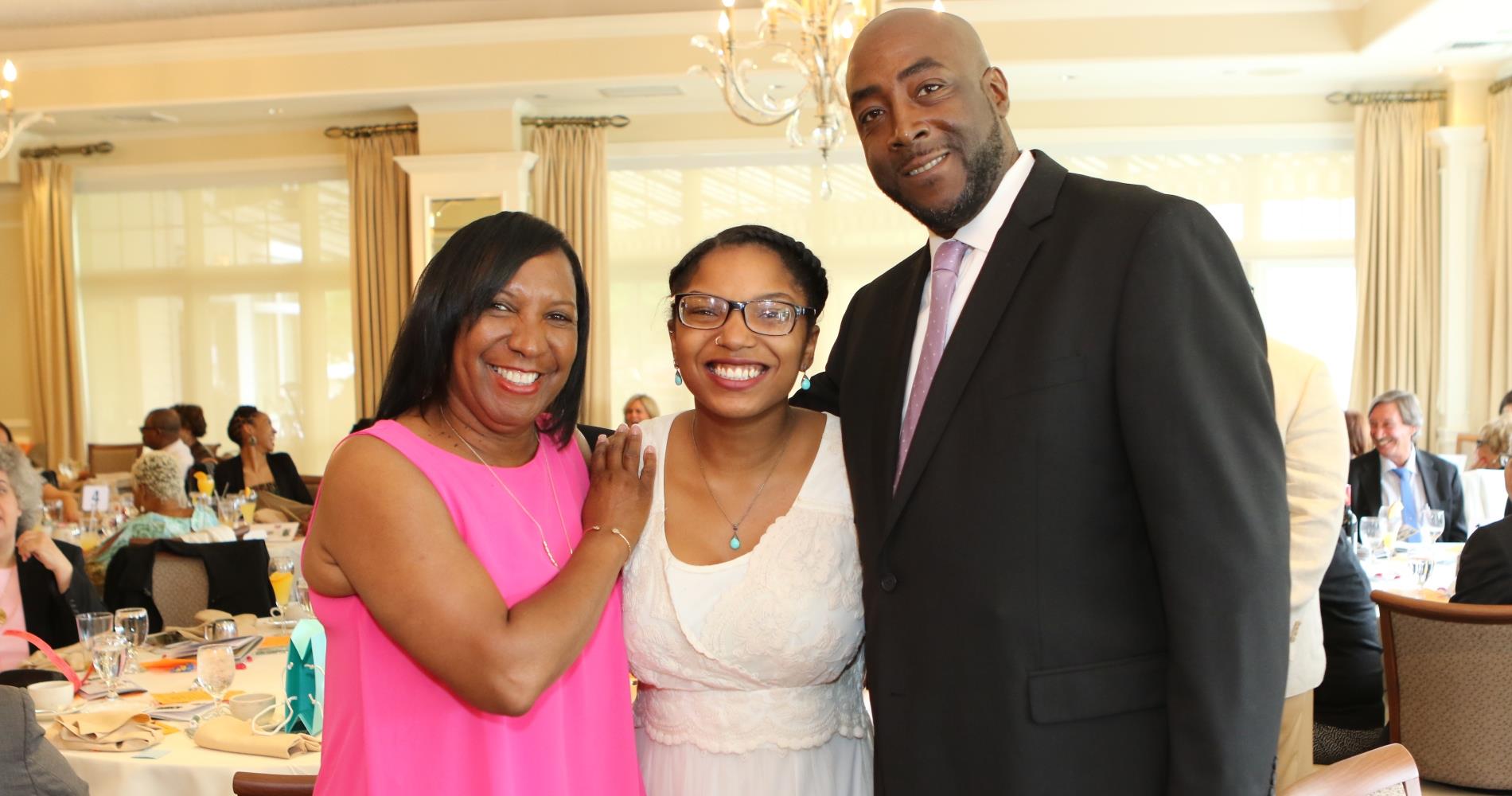 Martin De Porres is NYS Registered High School. Thirty students graduate annually.
75% of graduating students earn a Local, Regents or Advanced Regents diploma.
25% of graduating students earn vocational certifications in either Food Handling or Barber Apprenticeship.
Other graduates go on to vocational training or structured work programs. Each student was placed in a program geared to help them further develop employment and life skills.
58% of out students participate in vocational programs: Automotive, Culinary, Barbering, and Cosmetology.
18% of our students were placed in internships, paid positions, off-site unpaid internships, and in-house interns. They have worked in area education, elder care, customer service, automotive technology, animal care, and barbering
All students were provided with the opportunity to participate in cultural and social experiences including visits to museums, historical sites, and athletic events.

Clinical staff helped students and families to cope with a range of challenging issues such as homelessness, mental health emergencies, pregnancies, conflict resolution, and beyond. It is safe to say that our social workers help to create a safety net when society at large has failed them.
Tommy*, age 14, came to the Casa as an angry and impulsive youth. In school, Tommy fought other students and teachers all of the time. At home, he often ran away. Life was painful. Tommy's foster mother decided to place him in the Casa to help him deal with his challenges. Tommy's troubles persisted because he had been hurt, over and over again, throughout his short life and as a result, was defensive, and lacked trust. Despite all, Tommy had strengths and he was a survivor. Tommy still lives with us at the Casa. He is less impulsive and not as angry. After graduation, Tommy wants to explore a career in music. In the meantime, he has a job in Ozone Park and works after school and on weekends. He and his foster mother get along much better. She trusts him more now than she ever did before. We are incredibly proud of Tommy's hard work. We're also incredibly honored that he's accepted us as part of his family.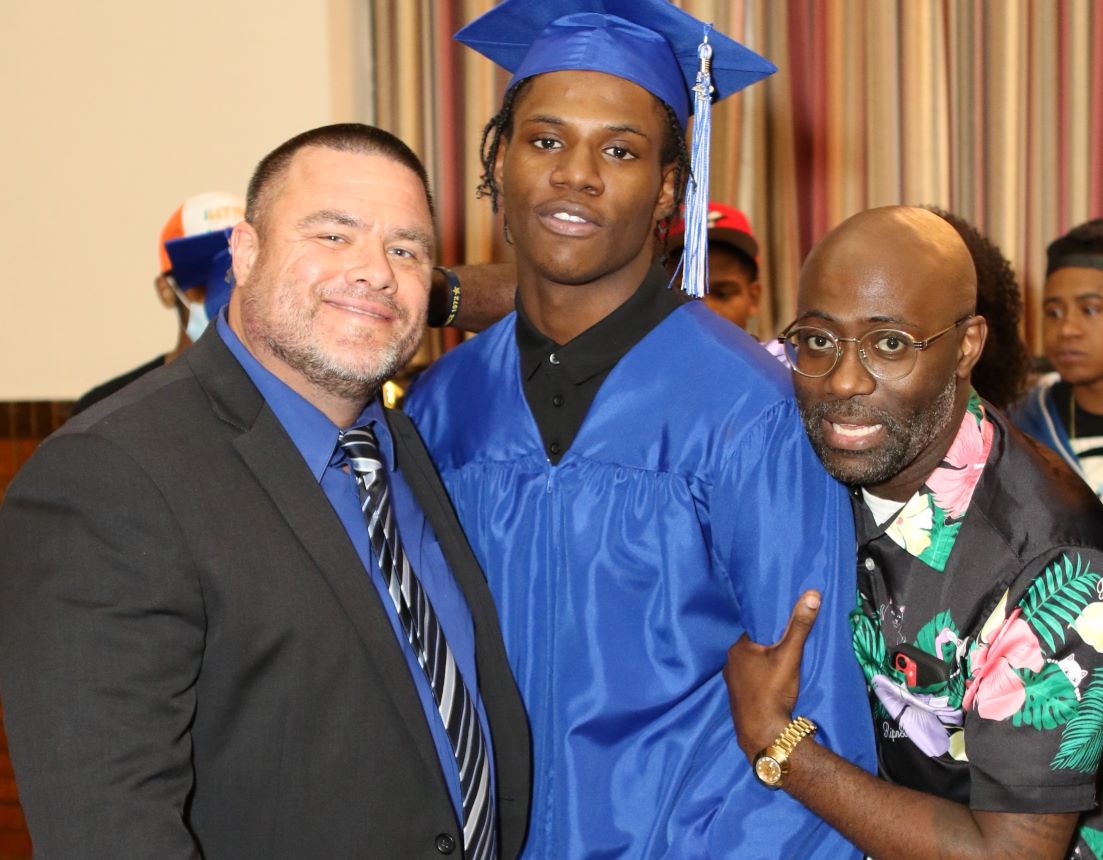 Our graduates receive NYSED Regents, local diplomas or a Career Development and Occupational Studies credential. Students are prepared to pursue employment or further education or training. In some cases transfer us made to an ongoing supportive living program

Residents participate in Summer Youth Employment programs and have worked at locations including Marshalls' Department Store and a Subway Sandwich location.

Several residents are provided with work experience at our site as maintenance interns.

All residents participated in trips to such places as the American Museum of Natural History, the Brooklyn Museum, and the Brooklyn Botanical Gardens, as well as trips to amusement parks and sporting events.

Clinical intervention was provided for all students, including mental health services, psychotherapy, life skills training, and family support.
Jenny* age 8, did not succeed in public school. She was inattentive, had difficulty following directions, was impulsive and often felt depressed. Needless to say, she had many behavioral problems. Placement at the Martin De Porres was sought to provide Jenny with a supportive setting where she could overcome these challenges. When Jenny entered MDP, her reading level was well below grade level. In spite of these deficits, the MDP staff and her mother believed that she was a bright girl who could blossom in the right place. By the time Jenny graduated from the 8th grade at MDP, she had made tremendous gains:

• Reading and math were at grade level.
• Aggressive behaviors were reduced dramatically.
• Social competence and social skills increased.
• She was a happy, hopeful young woman with many good friends.

Over six years, Jenny grew in all areas: emotional, intellectual, physical, and social. What a remarkable change! Currently, she is a freshman at Martin De Porres High School and doing well. Some day, she says "I will be a police officer". And we at MDP believe that she will.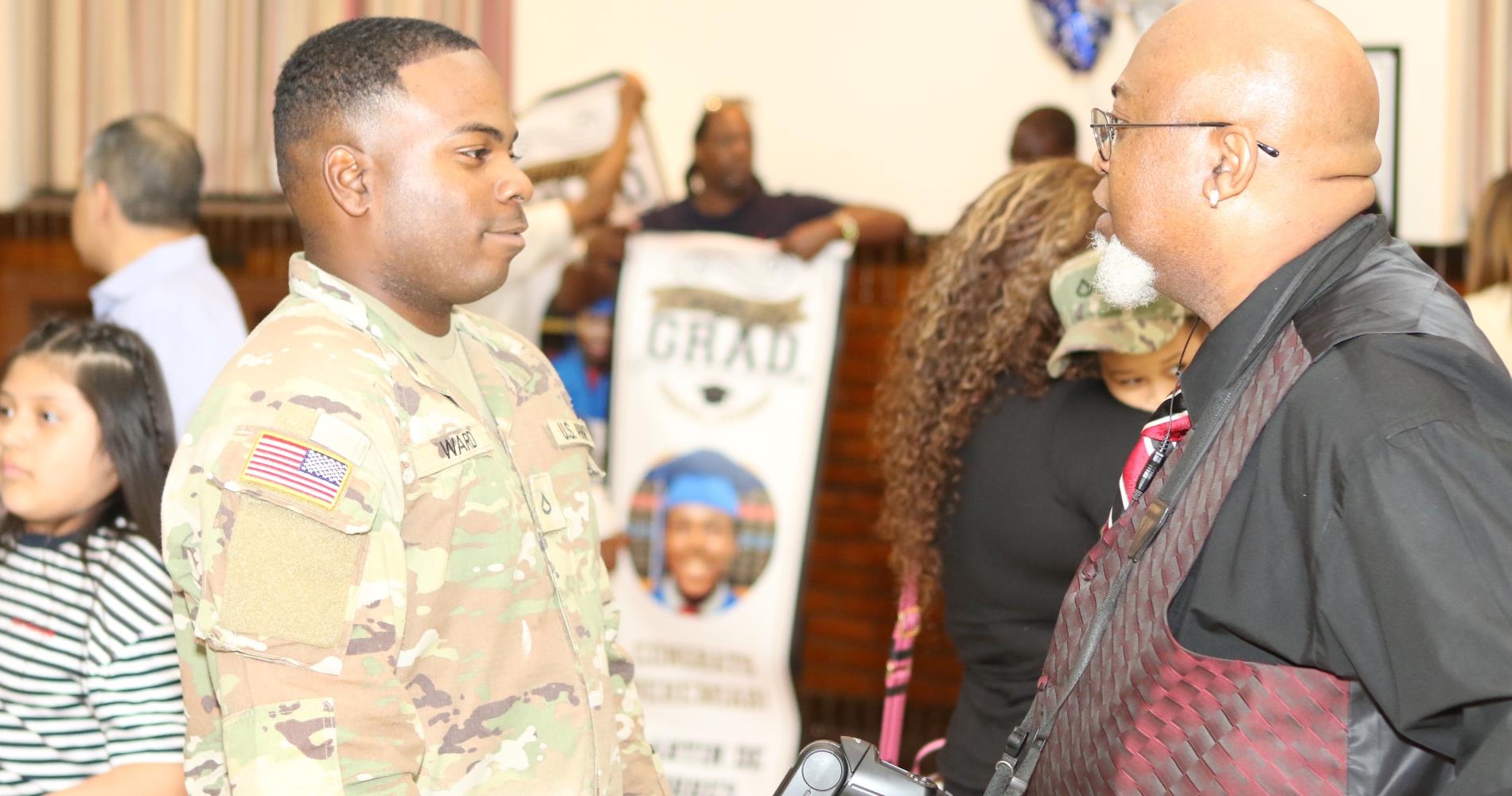 Annually 3 classes of 8th graders graduate from our Junior High School program. 70% move on to attend the MDP High School and 30% are reintegrated back into their local District's secondary programs.

Our students are enriched with a range of arts, career, life skills, athletic programs including:​
dance
chorus
band
culinary arts
intra and inter-mural sports
ASPCA interaction day
boat & fishing expedition
holiday celebrations
thematic curriculum
off campus experiences which extend and reinforce our emphasis on language arts, social skills, science, math, social studies and the arts.
​MDP's emphasis on developing the whole child is seen everyday in our school experience that seeks to enhance every part of the child: intellectual, social, emotional and physical.