WE BELIEVE...

That all have the capacity to learn in a manner so that they build self-esteem, connect to a supportive school community and foster an optimistic worldview.
WE SERVE...

Youth who struggle with internal and external factors beyond their control that have contributed to a failure to thrive in school.

WE CREATE...

An environment that cultivates interpersonal relationships, maintains structure and provides opportunities to build competence.
WE EXPECT...
Our students to cultivate the skills necessary to be constructive members of the community who will positively influence others and the world around them.
WE NURTURE...

Our students in a way that helps them develop empathy with others.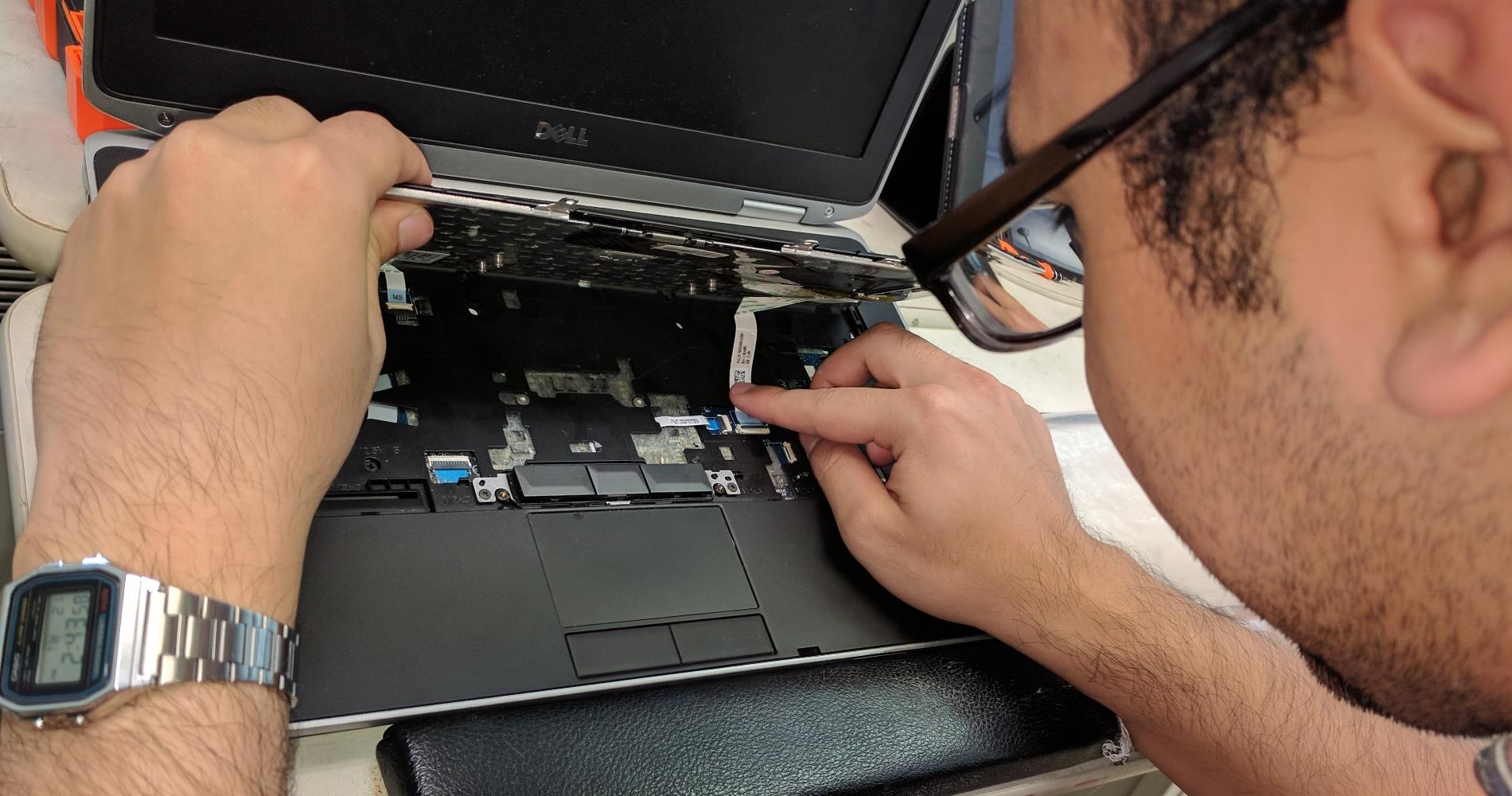 Our Mission

To educate children experiencing emotional and behavioral problems
Our Vision

Through education, every child entrusted to our care will have the opportunity to reach his or her fullest potential.
Our Core Values

Respect...
We honor the worth and dignities of those we serve and with whom we work
Integrity...
We are faithful, trustworthy and just
Leadership...
We encourage learning, initiative, and creativity
Service...
We reach out to the community particularly those children and families most in need



Martin De Porres School - A Lasallian Educational Community